Carefully crafted newsletters curated to bring you the best insight, news and tips on mental health and relationship wellness.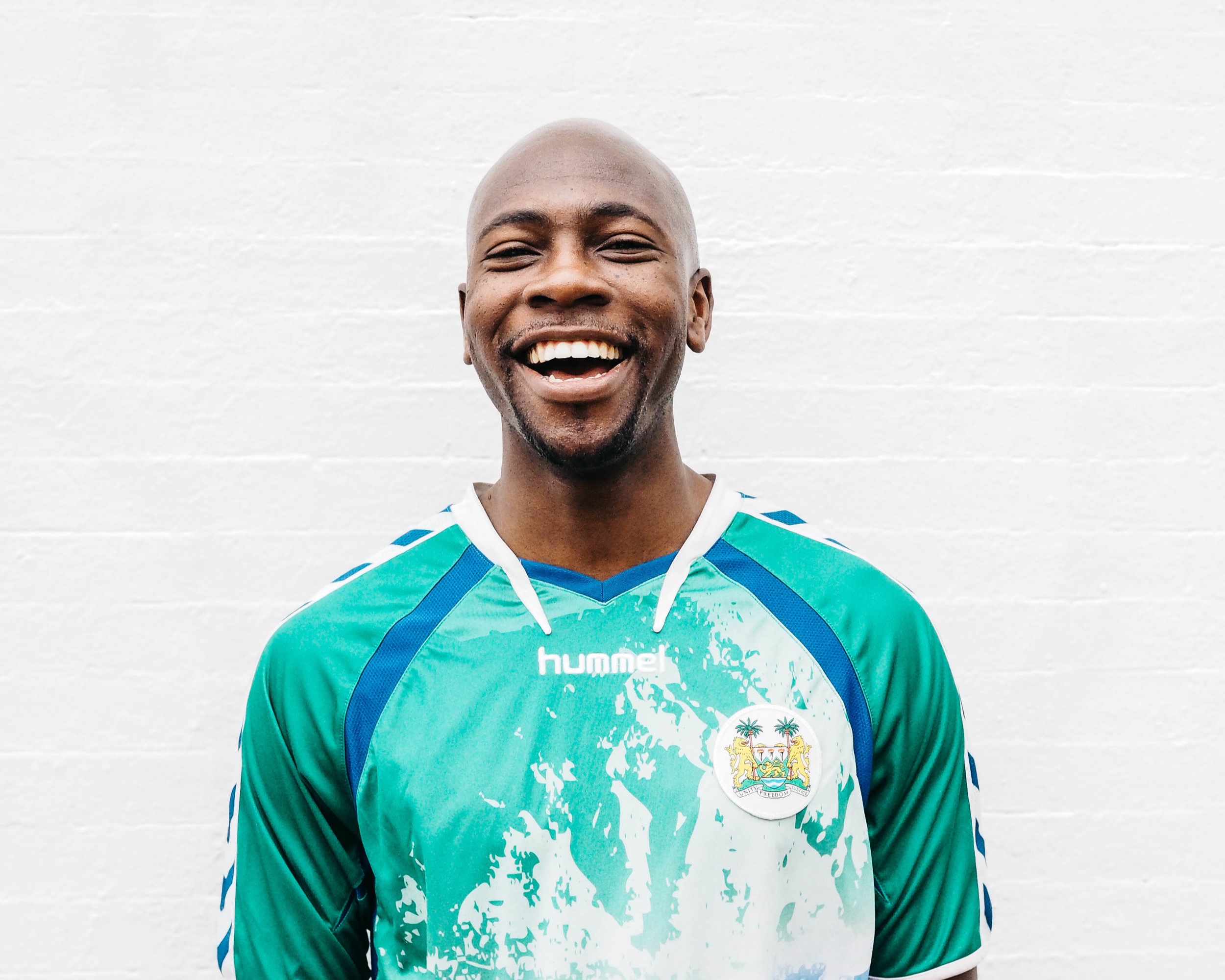 This newsletter was created for ambitious men and women who desire to develop clarity of thought and maintain calmness while moving forward in an uncertain world. Sign up and receive free exercises, insight, and resources to help you build your "calm-me-down" toolbox and become the absolute best version of yourself.
Have you ever asked yourself questions like, "How do I keep calm during conflict and actually get to resolution?" "What practical steps can we take to enhance our emotional connection and secure our bond?" "How do I know if I should commit the rest of my life to him/her?"
If so, this newsletter is for you. Join us and receive free tips, exercises, and resources to help you learn how to be in healthy relationship, prepare for a meaningful marriage, and enhance your emotional journey.