Confession time: Do you feel isolated, on edge or believe you're just not good enough? Are social pressures setting you back? Are you less interested in the things you used to enjoy? Sick of arguing with your partner when all you want is the fairytale ending?
Whether you're struggling with relationship issues, depression, anxiety or just need a caring space to learn and grow emotionally, Prackind is here to help. We offer pre-marital counseling and mental wellness individual and group sessions for millennials and teens who need guidance navigating life's most challenging obstacles.
Based in Lanham and Towson, Maryland, Prackind helps you develop the tools you need to find clarity, build fulfilling relationships and feel at peace in all parts of your life, allowing you to live with passion and joy.
Get the premarital counseling, education and support you need to prepare for trouble BEFORE it destroys the core of your relationship.
MENTAL/ EMOTIONAL HEALTH THERAPY
Find positive ways to express difficult emotions so you or your teen can live life to the fullest.
JOIN OUR ANXIETY RELIEF WORKSHOP COMING JANUARY 2020!
Discover healthy ways to conquer your anxiety and live your life to the fullest through this value packed ONE day workshop.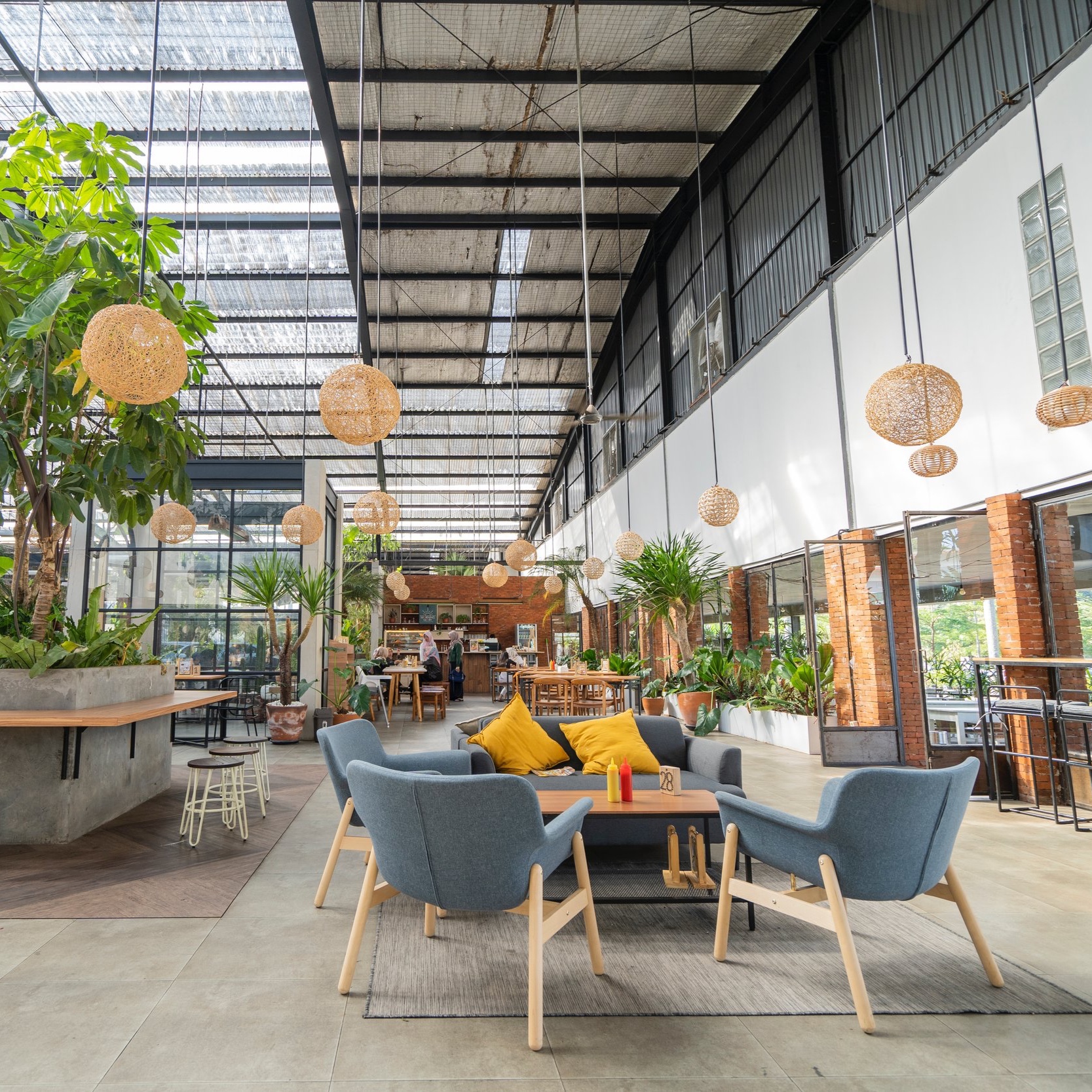 The one stop shop for millennials who are ready to experience a life of peace, joy and happiness.
Hear what our clients have to say about us
Psychotherapist +
Premarital Love Counselor
Amaris Watson Gale is the developer and founder of The Prackind (prac-kind) Wellness Group, a group counseling practice in Lanham and Towson Maryland for adults and couples.
She is passionate about helping women and engaged couples break through anxiety, fear and lack of confidence preventing them from getting the success, inner peace and healthy relationships they want.